EXCLUSIVE EVENT FOR FELLOWS AND ASSOCIATE FELLOWS
OVERVIEW
Digital Disruption in Today's News Media: What Digital Innovation, Freedom of Expression means for Today's Leaders.

John will talk about the Press Council and digital disruption revolutionising the news media.
The internet gives a publishing platform to all, and information is available to all. Google and Facebook for example have emerged as totally new kinds of publishers.
Western liberal democracies rightly value freedom of speech, and particularly "press freedom", but does that freedom still come with responsibilities? What does the new environment mean for today's leaders, and is there is glimpse above the horizon?"
Speaker Profile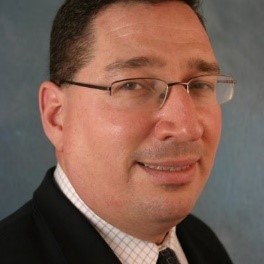 John Pender – Executive Director at Australian Press Council

John is Executive Director of the Australian Press Council. He is the former Company Secretary and Senior Legal Counsel at Australian Institute of Company Directors and Secretary of the Global Network of Director Institutes. Previously, John was a private practice lawyer with wide experience.
John is a fellow of the Australian Institute of Management and a member of the Australian Institute of Company Directors (successfully completing its Board Ready program). He has a law degree and a BA (Industrial Relations/Political Science), both from University of New South Wales.