AIM Partner Offers
As a Member of AIM we deliver more benefits than you may expect. Here are a few:
Sendle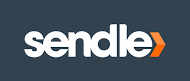 We're always looking for ways to bring added value to your AIM Membership and we know that parcel delivery can be a big part of running a business. So we've partnered with Sendle to bring you a very special shipping offer. 
Sendle is an innovative Australian company tapping into big business delivery networks and making them available to small business.  Sendle provides parcel pickup and delivery services at low, flat-rates cheaper than lining up at the post office. It's convenient, efficient and 100% carbon neutral.
AIM Members can sign up for a free Premium account with Sendle valued at $120 per year. This gives you access to simple, reliable and affordable shipping and, for 12 months from signing up, you'll get an extra $1 off every parcel you send.  So for example it will only cost you $9.75 between cities for parcels up to 2kg picked up from your door!
Click here to set up your account.
Corporate Traveller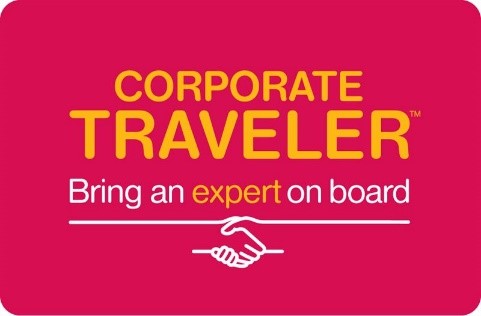 AIM has partnered with Corporate Traveller to offer AIM Members discounted Qantas Club and Virgin Australia lounge Memberships.
Qantas Club Membership 
| | | | |
| --- | --- | --- | --- |
|   | AIM Member Price | Normal Price | Saving |
| Qantas Club joining fee | $240 | Normally $385 | Saving of $145 |
|  1 Year Qantas Club  Membership | $420 | Normally $510 | Saving of $90 |
|  2 Year Qantas Club  Membership | $750 | Normally $925 | Saving of $175 |
Virgin Australia Lounge Membership
| | | | |
| --- | --- | --- | --- |
|   | AIM Member Price | Normal Price | Saving |
| Virgin Lounge Joining Fee | $200 | Normally $330 | Saving of $130 |
| 1 Year Virgin Lounge Membership | $300 | Normally $420 | Saving of $120 |
| I Year Membership Renewal | $300 | Normally $420 | Saving of $120 |
Prices are correct as at 1 July 2015
To access these offers, contact Corporate Traveller on (07) 3181 9075 
Bupa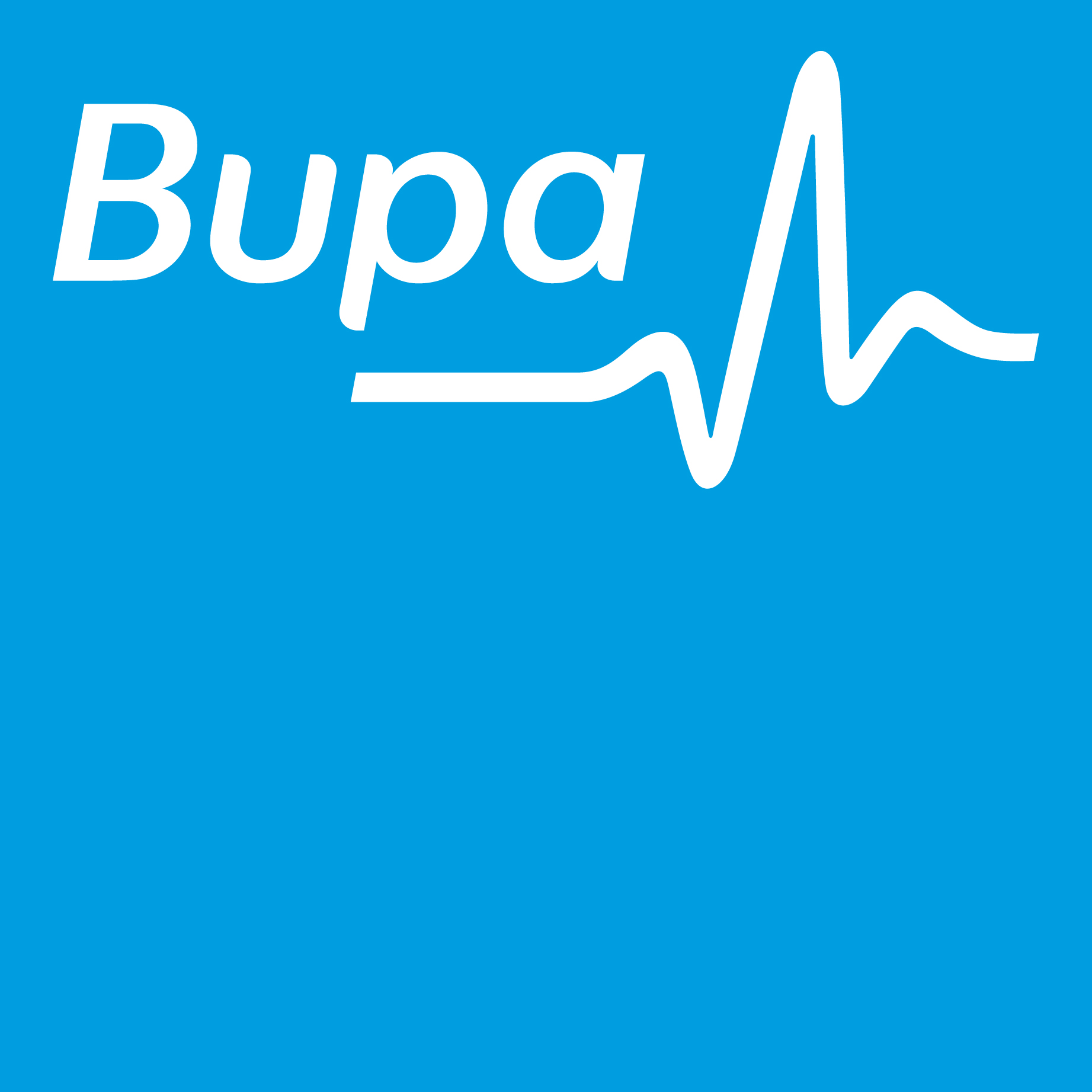 As a Member of the Australian Institute of Management health plan, you can relax knowing your health cover is in good hands.
For more information about Bupa for AIM Members can be found here.
Medibank

Better health made simple with Medibank
AIM has partnered with Medibank, Australia's leading health insurance provider. Medibank has designed a corporate cover that makes it simpler to use your extras to stay healthy. Benefits include:
An ongoing 7% discount*

Use your extras how you want

Claim at any recognised provider

Mix 'n' match different hospital and extras covers to suit your needs

100% back on eligible optical items, up to your annual limits

If you have a flybuys account, link your Medibank and flybuys accounts to start earning rewards. See medibank.com.au/flybuys for details.
Note: Waiting periods apply including 12 months for pre-existing conditions.
* Discount applies to the premium of your selected cover, and will only apply where your employer has this arrangement with Medibank.
Information correct as at, 11/03/2016.
The Australian